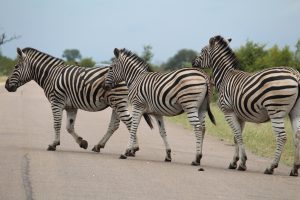 Pillanesburg National Park Day Safari from Johannesburg
Enjoy these Johannesburg day Safari as we embark on a 2 hours drive from Johannesburg . Pilanesberg National Park gives you the opportunity to see African Wildlife and it's fauna and flora.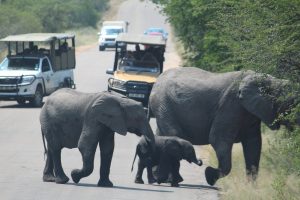 Kruger National Park Magical Day Safari From Johannesburg
Enjoy these Johannesburg day Safari departing from Johannesburg hotels from 5 am. Kruger National Park Day Tour is the ideal tour for those guests who do not have a lot of time to do a multi day safari. Kruger National Park is very big and cannot be covered for a day but one day is all you have and you to visit Kruger National park then these is the ideal Safari.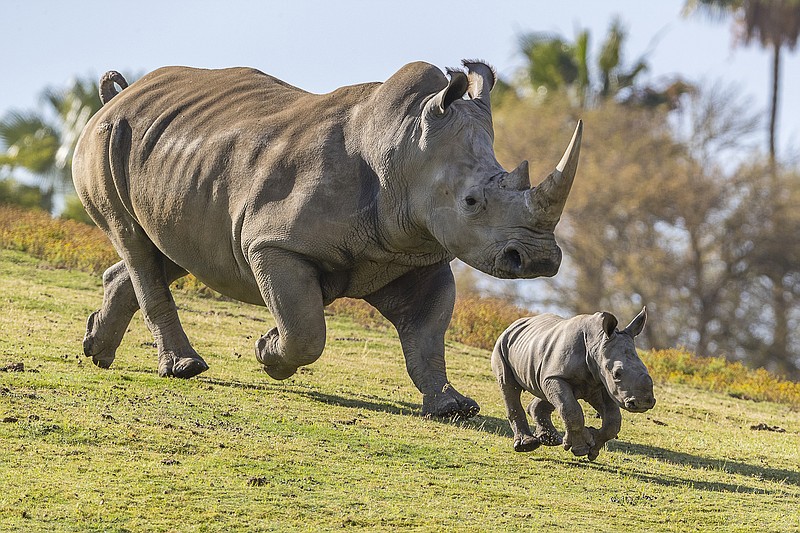 Rhino and Lion Nature Reserve Day Safari from Johannesburg
These Johannesburg day safari will takes us to these game reserve is located about an hour from Johannesburg on the Cradle of Human Kind. The reserve has abundant wild life that will make the day safari worth While. The Wonder cave is located on these reserve. Join us on these Johannesburg day Safari for a wildlife encounter with a chance to see lions in their camps on these reserve.The Reserve has more than 30 different species of animals excluding a variety of cat species we host; from buffalo, white rhino,zebra, eland, wildebeest, springbuck, ostrich to lion, tiger, leopard, hyena, wild dog and many more.